Hey folks!
What comes to mind when you think when you think of self- care? Most students are no strangers to reading about the concept, but I've been seeing a lot of #selfcare articles featuring 8-dollar bath bombs, manicures, and exotic herbal teas. Lately, self- care seems to be synonymous with pampering.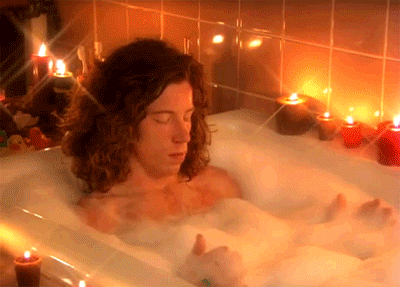 While taking moments of indulgence are wonderful, and can be great for our mental health, I wanted to talk about something that a lot self- care articles tend to leave out: Self- care is fundamentally about taking care of yourself, and that includes your basic needs.
Self care is not always instagrammable.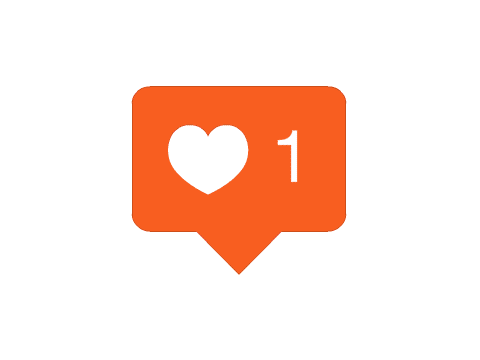 For those days when you're really struggling with your mental health, motivation is often at a low. It can be hard to complete basic chores and responsibilities, and when they pile up it can feel overwhelming and debilitating. Some folks may find it difficult just get out of bed. You are not alone in experiencing these stresses. But, to be honest, sometimes, a bath bomb and candles are not going to make you feel better in the long run.
So, I've put together a list of self- care tips that, while not exactly Instagram-worthy, are important and can sometimes be overlooked. Here they are, in no particular order:
Have a shower; wash your hair.
Do your laundry, and wash your sheets/ bedding.
Drink a glass of water.
Clean your living space. Do the dishes.
Have a good sleep
Talk to a therapist (or, if you haven't been to a therapist before and think you want to, take that first step and book an appointment).
Talk to a trusted friend or loved one about how you are feeling.
Get outside, even if it's just for a moment.
Buy groceries, and prepare a healthy meal.
Complete 60 or 120 seconds of a task with an upcoming deadline
Meditate, breathe deeply, and let your emotions out if you need to.
Move your body: Stretch, jump, run, whatever!
Complete 1 lurking task on your to-do list, no matter how small.
Write out how you're feeling in a journal, or even say it out loud.
Say "no" to commitments that you don't feel up for.
Ask for help.
 There are a host of ways to practice self care, and there is no right or wrong way.
Treating yourself is not a bad thing and can help you relax and focus on yourself. But sometimes, focusing on the basics can be a more manageable/ tangible way to start.
How you do practice self-care? Comment below!
– Annie
The views expressed in this blog are my own, and do not necessarily reflect the policies or views of the University of Victoria. I monitor posts and comments to ensure all content complies with the University of Victoria Guidelines on Blogging.